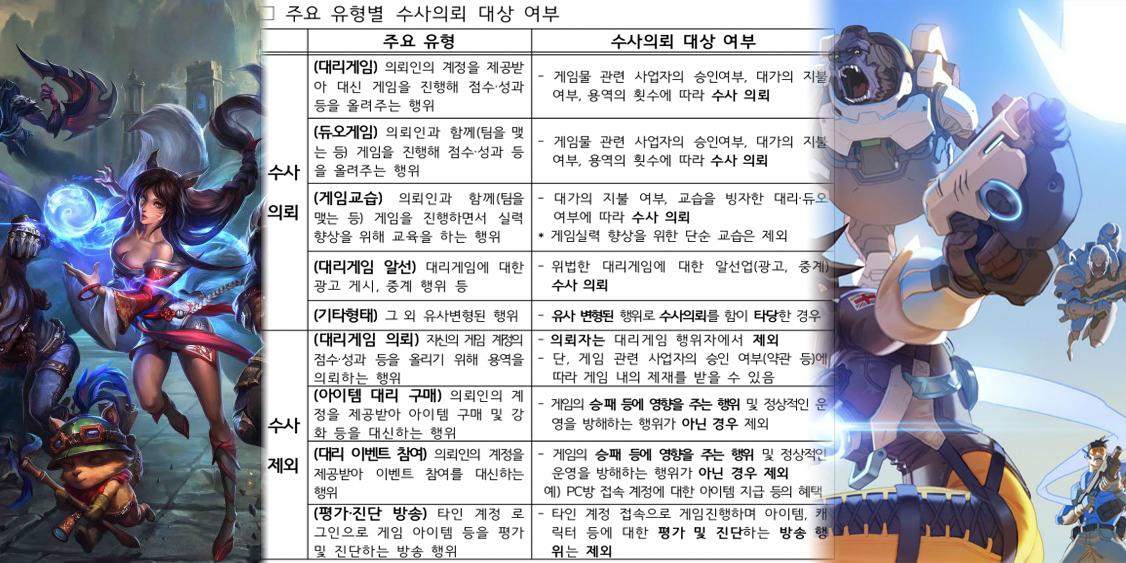 South Korea will be implementing penalties for those who get caught boosting accounts in competitive video games within the country.
According to OverwatchNaeri, this new law will go into effect on July 25 and will be a punishable law for anything caught account sharing or boosting for online games.
Those who get caught may be sentenced to up to 2 years in prison and/or fine up to $17,000.