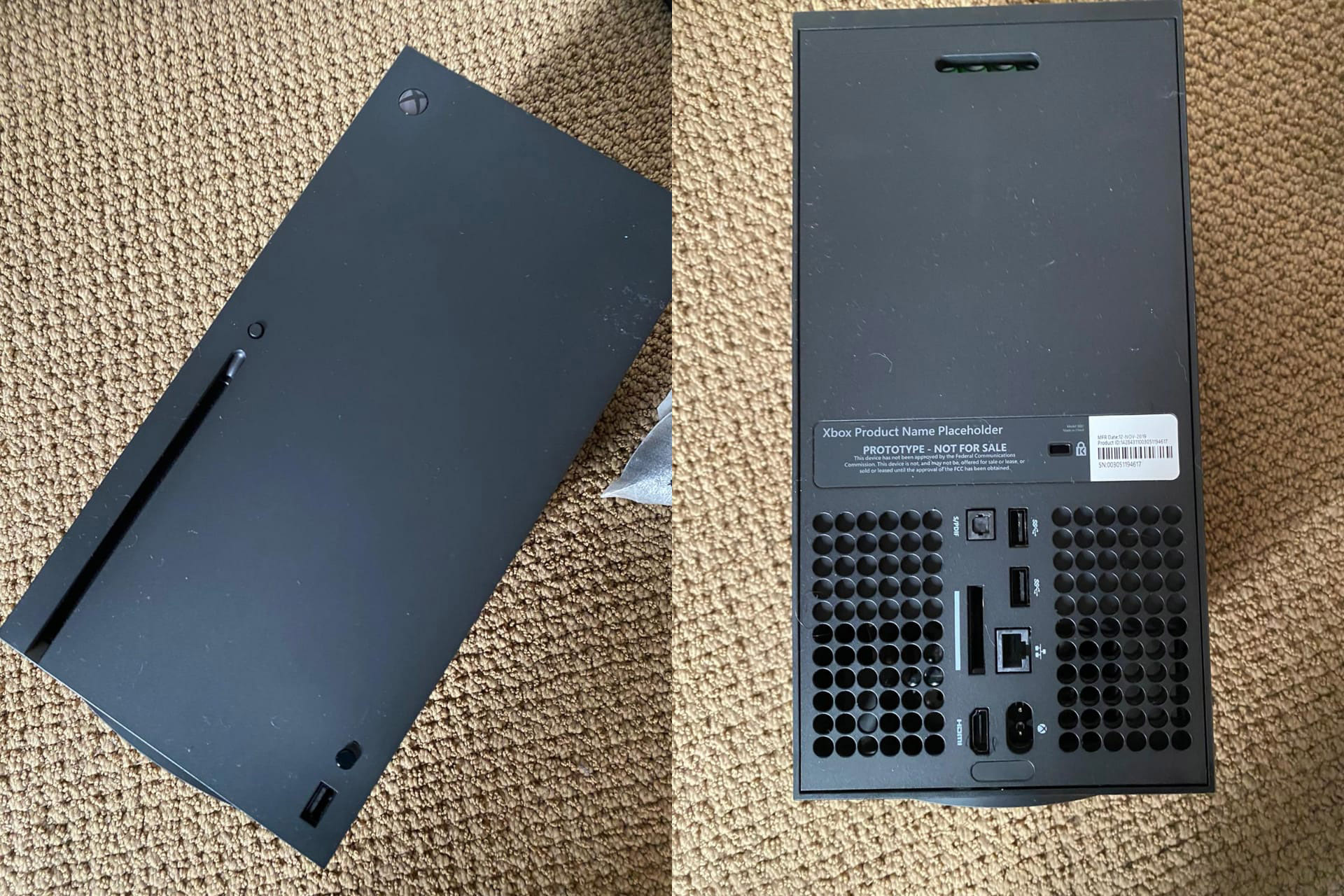 Playstation 5 images aren't the only things rumored to have been leaked as alleged images of an Xbox Series X prototype have also surfaced on NeoGAF by user CurryPanda.
This model features an HDMI, power, optical audio, ethernet, and two USB-A ports.
While the images have not been confirmed to be legit, tech outlet Thurott have said it is indeed real.