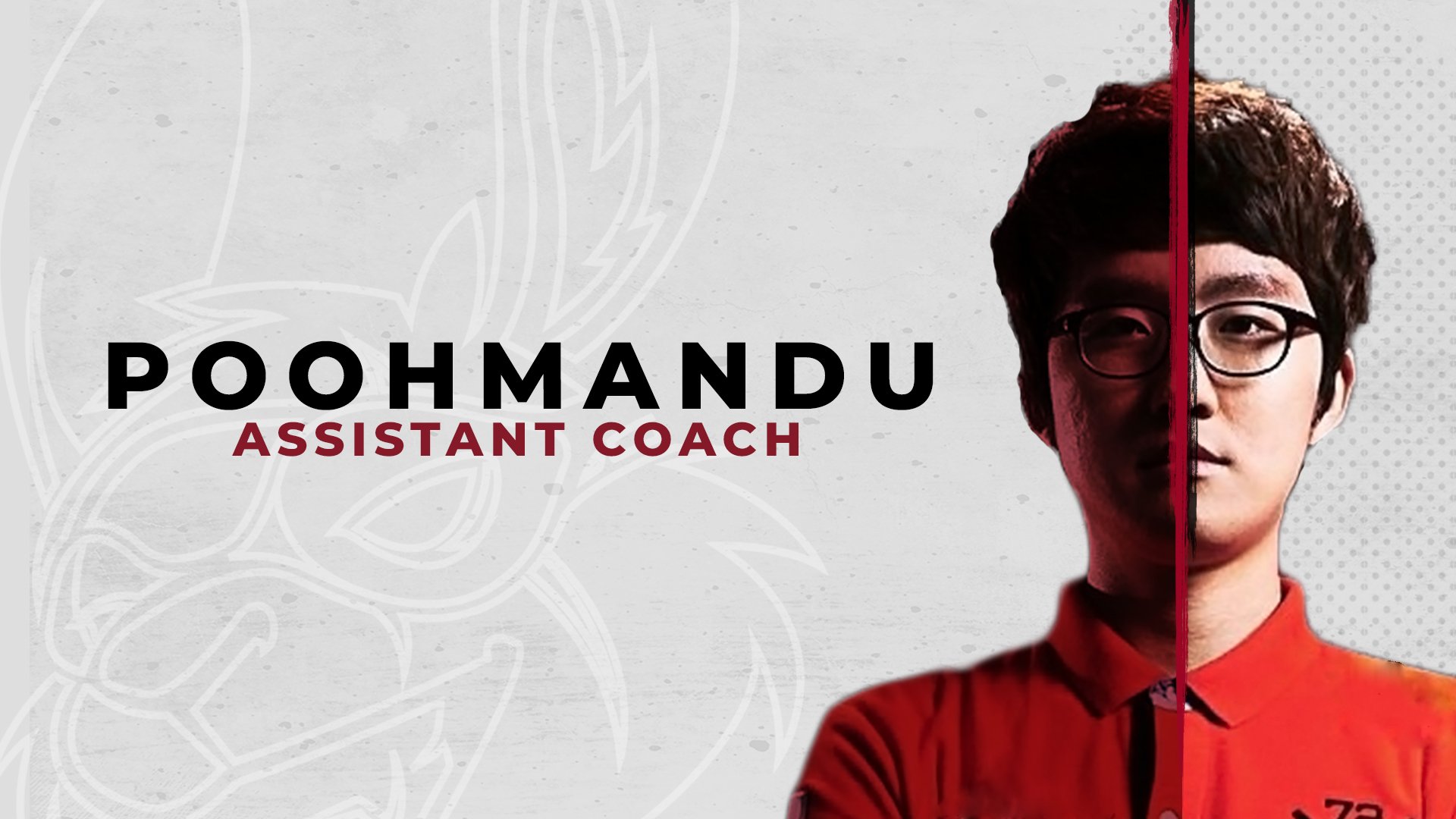 Misfits Gaming have announced they have signed Korean coach Lee "PoohManDu" Jeong-hyeo to their League of Legends squad as their new assistant coach.
PoohManDu is a respected coach from South Korea and most recently coached SK Telecom T1 where the team finished seventh in the LCK Summer 2018 season and placed fourth in the LCK Regional Finals 2018.
With experience coming from one of the most popular teams in League of Legends history, it will be interesting to see how he fairs in the EU LCS.