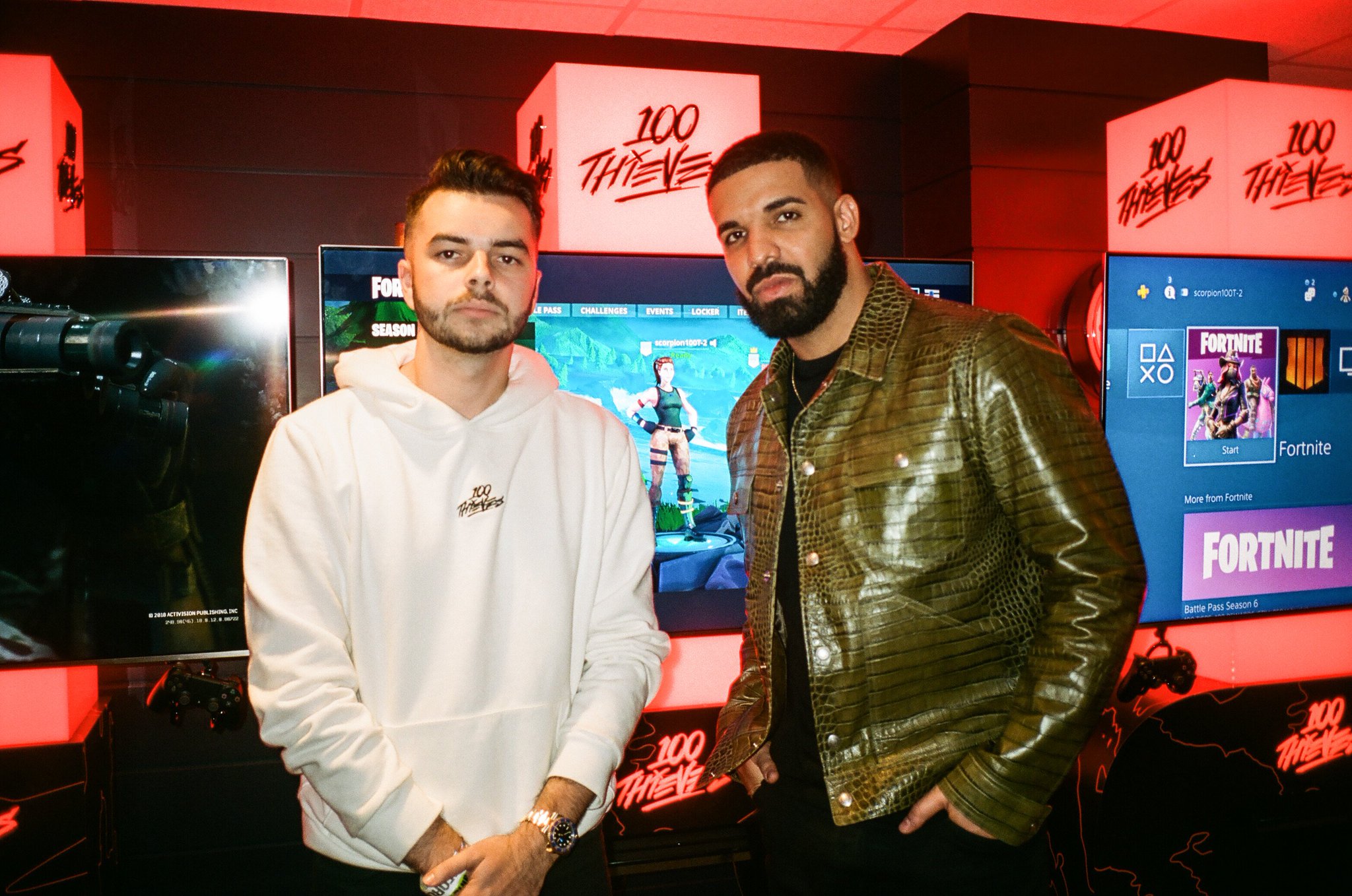 Former Call of Duty player Matt "Nadeshot" Haag's 100 Thieves has received a massive investment from two major names in pop culture. These names are SB Projects founder Scooter Braun and rapper Drake.
While the financial terms of this round of investment were not maid public, we do know that over $25 million was raised.
Haag said in a press release:
"I've spent my ten-year career in esports growing the ecosystem and am proud to have Drake and Scooter join as my partners to help take 100 Thieves to new heights. Our top priority is to win world championships, but our ambitions go far beyond competitive gaming. With Drake and Scooter's support, we're going to build a lasting brand on the back of the content and apparel that our fans have come to love, aggressively expand into more games, scale our apparel business, and build a world-class management team.