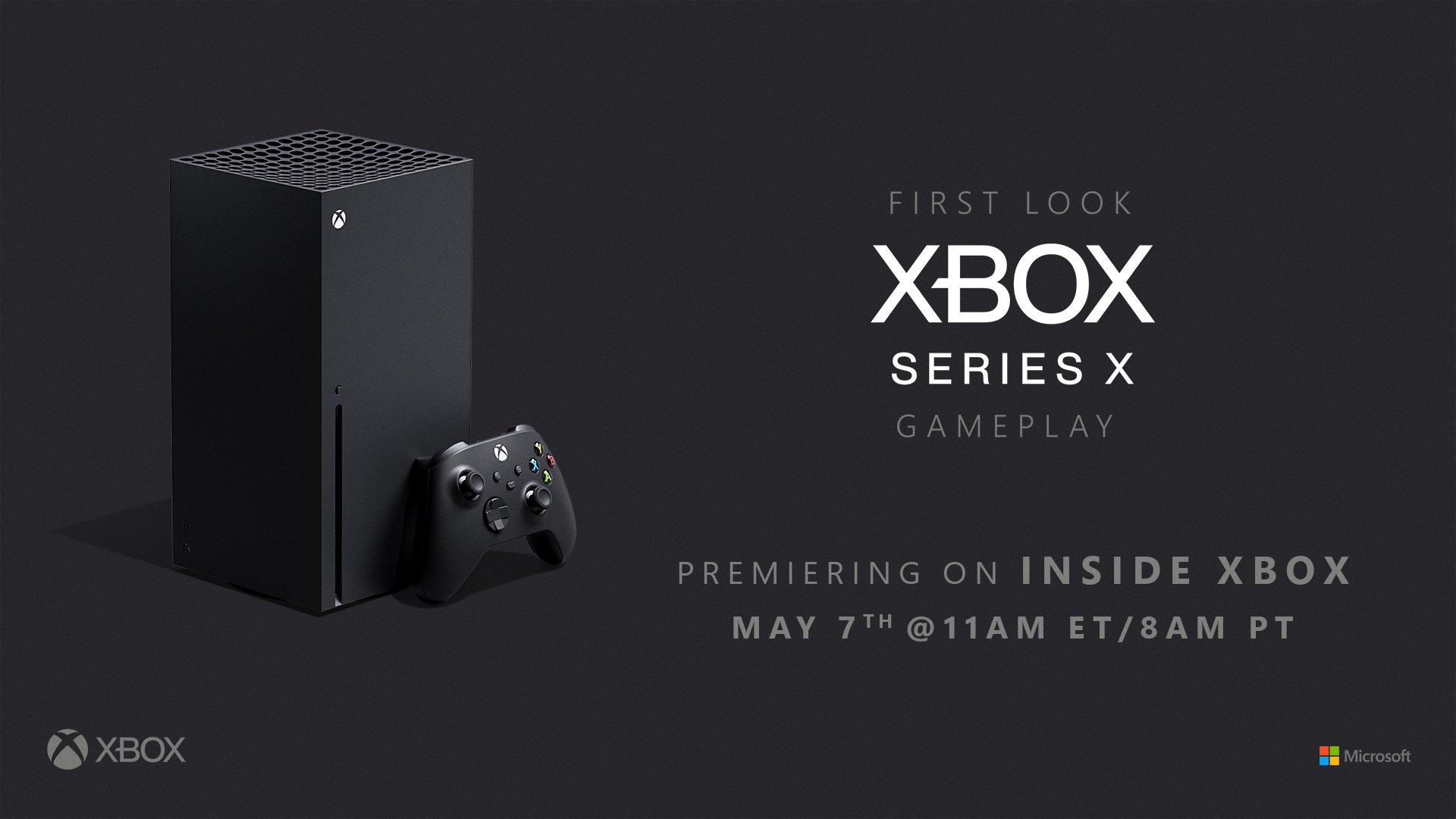 Microft have announced they will be hosting a new Inside Xbox event on May 7 at 11am ET.
This event will focus on the Xbox Series X and will show some gameplay footage for third-party titles coming to the console. One of these games which has been confirmed by Ubisoft is the newly announced Assassin's Creed: Valhalla where they will unveil the first gameplay footage.
The event will be livestreamed on YouTube.