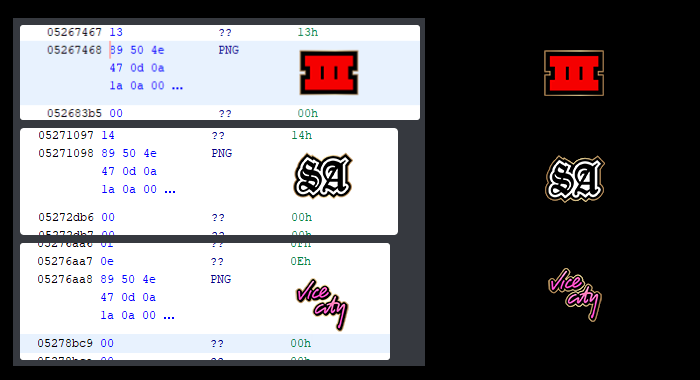 The folks over at the GTA forums have been busy since the Rockstar Games Launcher has been updated on PC and people have started to datamine it to find any bit of information they can find.
One of the most recent things they have found at the time of publishing are Icons for the yet to be announced GTA Trilogy Definitive Edition.
The GTA Trilogy is expected to release in November, but no official announcement has been made.