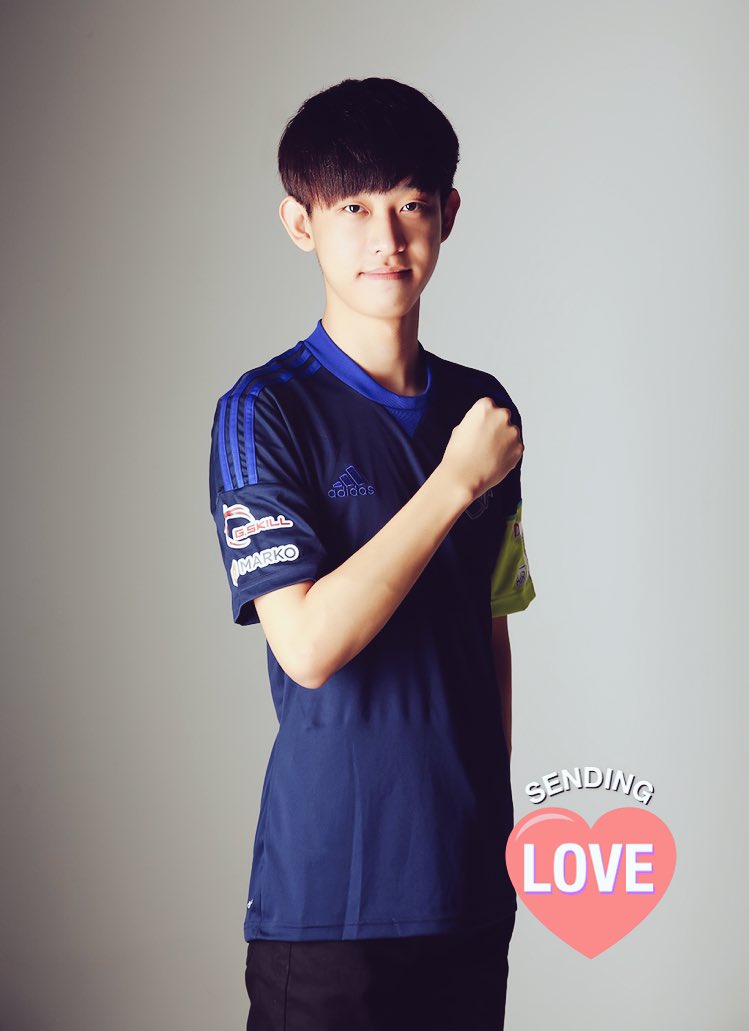 Team BlossoM have announced that Moon (Ariel) Ji-seok has retired from Overwatch. When translated to English, the announcement states the following…
We wish to announce that Ariel, who has been with the GC Busan Squad for the whole Royal Roader journey, will discontinue his activities as a pro. As we send messages of thanks to Ariel for being with us until now, please also cheer for his future.
Ariel was part of the popular South Korean team GC Busan who were dominate during their times in OGN Apex and APAC Premier. Many of the team left to join the London Spitfire in late 2017. Ariel was also the only member of the team who was not signed to any team. He was also never announced as part of BlossoM's new lineup.